Hello! We are Los Tulipanes
The one and only Dutch supermarket on the Canary Islands!
Los Tulipanes is a friendly neighbourhood supermarket with an extended collection of Dutch products and a typical Dutch atmosphere. We are easy to find in San Fernando de Maspalomas. Our Dutch supermarket is available for all clients on the Canary Islands.
Anyone on the other islands can order their groceries with Los Tulipanes by using the internet. Just a few mouse clicks away. From your comfortable chair you can see on your screen witch products we have in our store.
Los Tulipanes is an importer of food with an extended product range of Dutch products.
We trade the real brands the people know from the past and today, such as: Calvé, Karvan Cevitan, Blue Band, Croma, Knorr, Maggi, Honig, Venco, Unox, and many more known brands. Los Tulipanes also has a lot of Asian products under the brands of Conimex, Inproba en Koningsvogel.
Los Tulipanes also trades several international sauces, beers and typical Dutch alcoholic drinks such as Berenburg, Keterl 1, Advokaat, Dropshot etc.
Our supermarket is located in San Fernando de Maspalomas, in the south of Gran Canaria. In case you are living on one of the other Islands you can order our products online. Almost all our products* can be delivered within 24 working hours. We are working with specialized courier services that can guaranty a fast delivery of your products.
View our products
Do you live on another island?
We bring the Dutch feeling
right to your doorstep.
Our collection of Dutch products contains more than a 1000 products, we keep on going to extend the number of products constantly. In case you are looking for a specific product or you're missing something in our supermarket. Please contact us, and we will see if we can be of any help to find this product for you.
Some typical Dutch products are: chocolate sprinkles, chocolate flakes, peanut butter, apple syrup, sandwich spread, etc. for breakfast we have the typival Dutch ´Brinta´ crackers, rusk and more. Douwe Egberts coffee and Senseo pads. Several tastes of Pickwick Tea and of cause the delicious Dutch stroopwafels, Café Noir, Bastogne and spiced biscuit. Liquorice from several brands and tastes such as sweet, salt, menthol, peppermint etc. Our extended collection of Asian herbs and products contains brands such as Conimex, Kroepoek, Wijko sate sauces, Sambal etc. Calve mayonnaise, Hela curry, Khune mustard, Devos Lemmens sauces. Macaroni, lasagne, pasta and other sauces from Honig and Knorr. Unox soups ( chicken, vegetables, tomato, etc. ) Hak vegetables conserved in glass such as green beans, white beans in tomato sauce, boerenkool, zuurkool , carottes etc. Also pickels, sweet sour onions, Frankfurters and Dutch rookworst.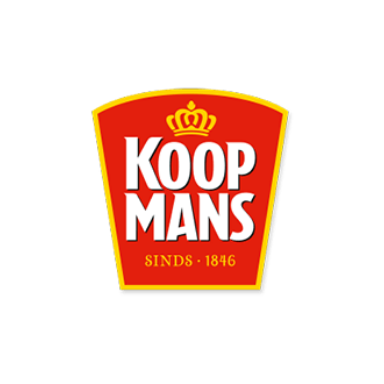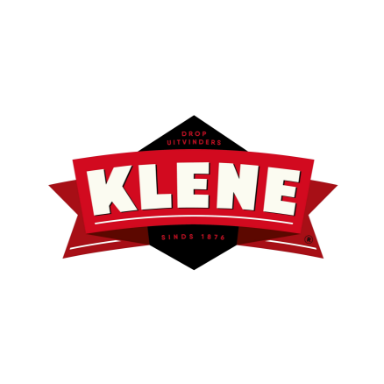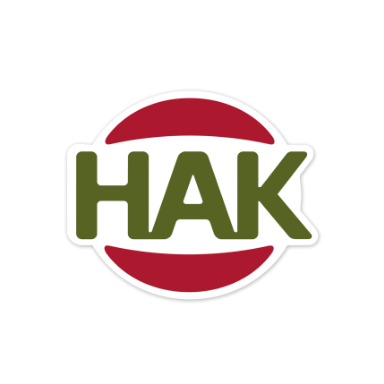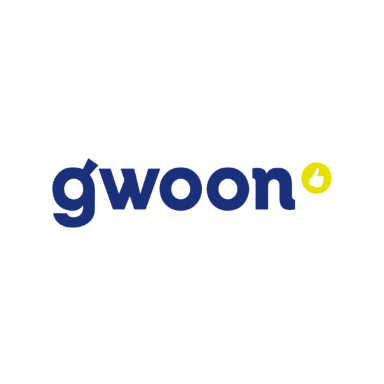 If you like to spend you time in the kitchen to bake some delicious cakes, we have a lot of products from the famous Dutch brand ´Koopmans´ such as applepie, butter cake, pancakes, Dutch mini pancakes and more. For spicing up your pancakes, powdered sugar, liquid syrup, klop klop and several Tova sauces. Patato chips with different tastes, spicy peanuts, Dutch sausage rolls, in our freezer* we have a lot of products such as: fricandel, kroket, bitterballen, pikantos, haring, makreel, krentebollen, French fries etc. For the little ones the products of Zwitsal are available in our supermarket. Other care products like toothpaste, Steradent and more. Furthermore you will find many famous typical Dutch products like Croma, Becel, Hero, Wicky, Diamant, Karvan Cevitan, Chocomel, Jenever, Boswandeling etc. you can order the order form by sending us an email by klicking the button below.